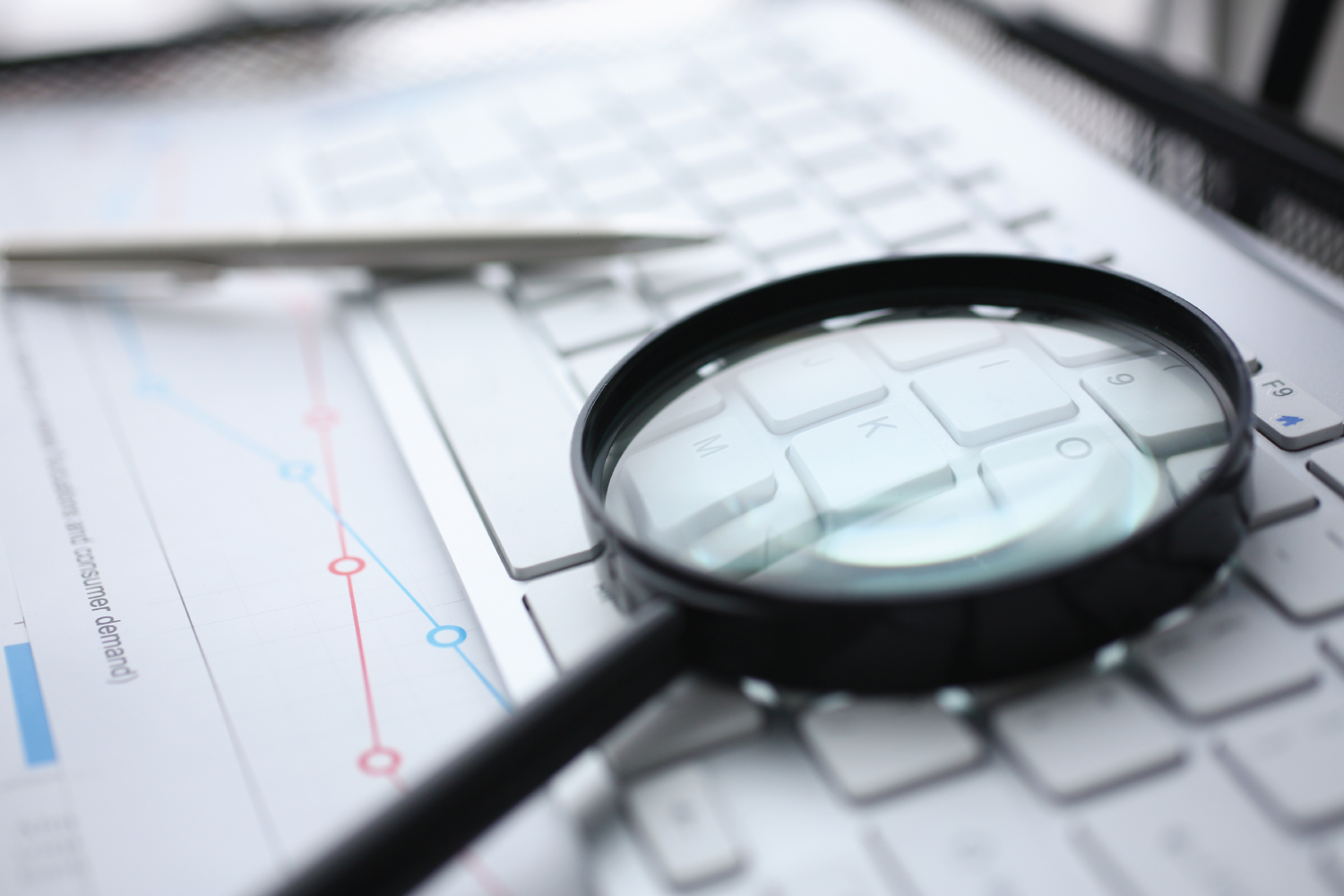 Under our Legal Audit and Compliance practice area, we strive to help our clients manage legal risks and maximize their business opportunities by conducting a systematic review of a company's transactions, contracts and practices, designing and implementing legal procedures to minimize exposure to liability and maximize revenue and long-term enterprise value.
Our legal audits lay the groundwork for the establishment of an ongoing legal compliance and prevention program in order to ensure that the company's goals, structure and ongoing operations are consistent with the latest developments in business and corporate law.
We look forward to forging relationships and partnering with you for the success of your economic ventures.